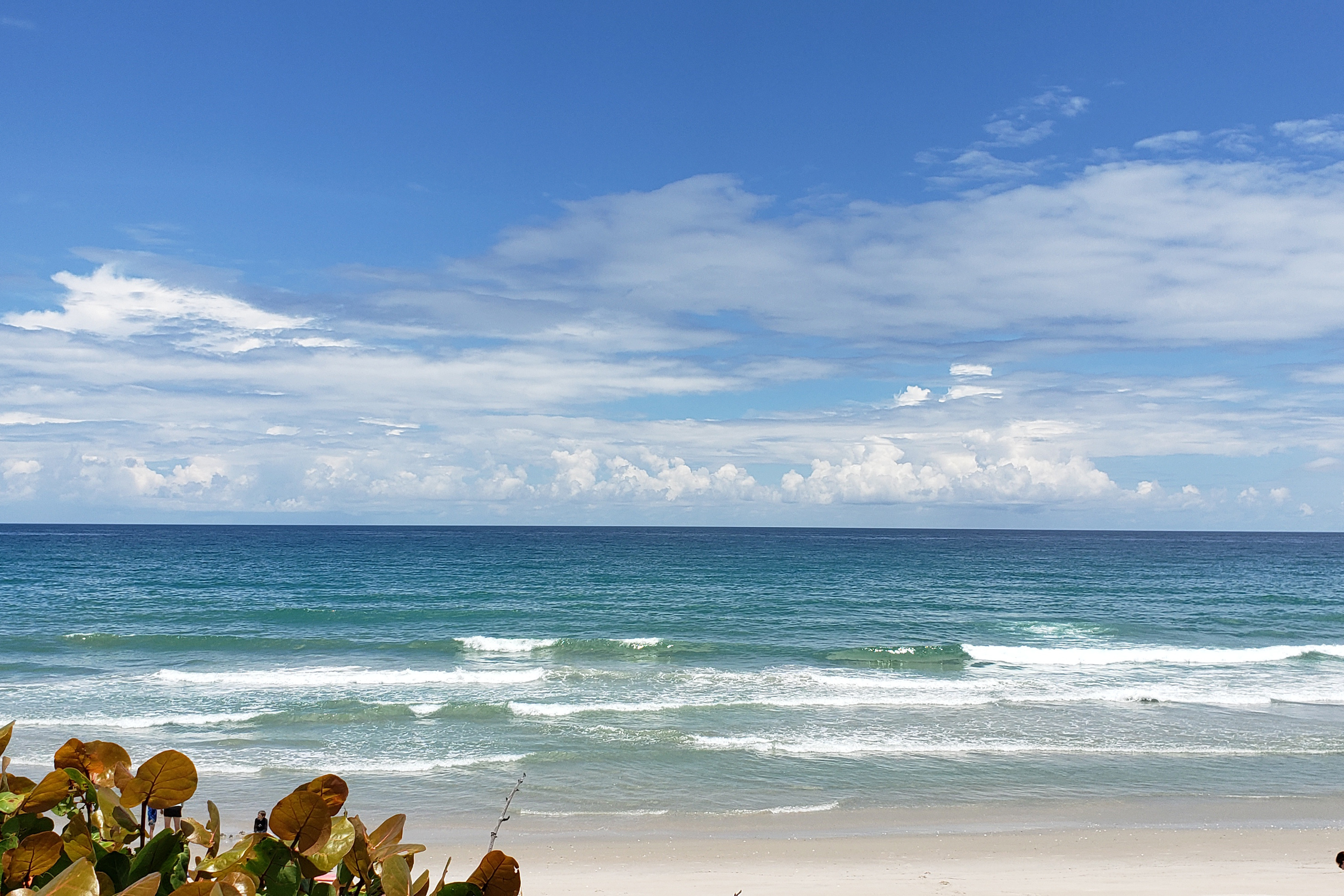 Interval International Leisure Time Passport Perks
Our Leisure Time Passport comes with amazing benefits! Get access to cruises and hotel rooms all around the world!
Call to Learn More!
What else you get with our leisure time passport!
Great "Get Away" pricing on condos starting at only $459 for the whole week.*

VIP Concierge with real time access to information about dining, shopping and entertainment 24/7.

Easy and convenient contact with your team via phone, email, or Web-enabled devices. See full details on how to access Leisure Time Passport benefits at leisuretimepassport.com.

Access to full-service Travel Agency with the ability to book luxury cruises, air fare, and car rentals online at exclusive rates often unavailable to the general public.

Enrollment in Hertz #1 Club Gold® which provides faster service at 40 of the world's busiest airports so members can avoid waiting in long lines.

$0 Ticketing Fees are charged for airline reservations purchased online.

Savings and discounts on dining and Leisure at thousands of hotels worldwide.

Exclusive access to promotions like buy-one, get-one-free and up-to-50-percent-off Premium Discount offers plus printable coupons at LeisureTimePassport.com.

Flexible Reservations with advance booking of up to a year, or just 24 hours prior to the desired travel date.
Explore the Westgate Resorts Collection
* price subject to change