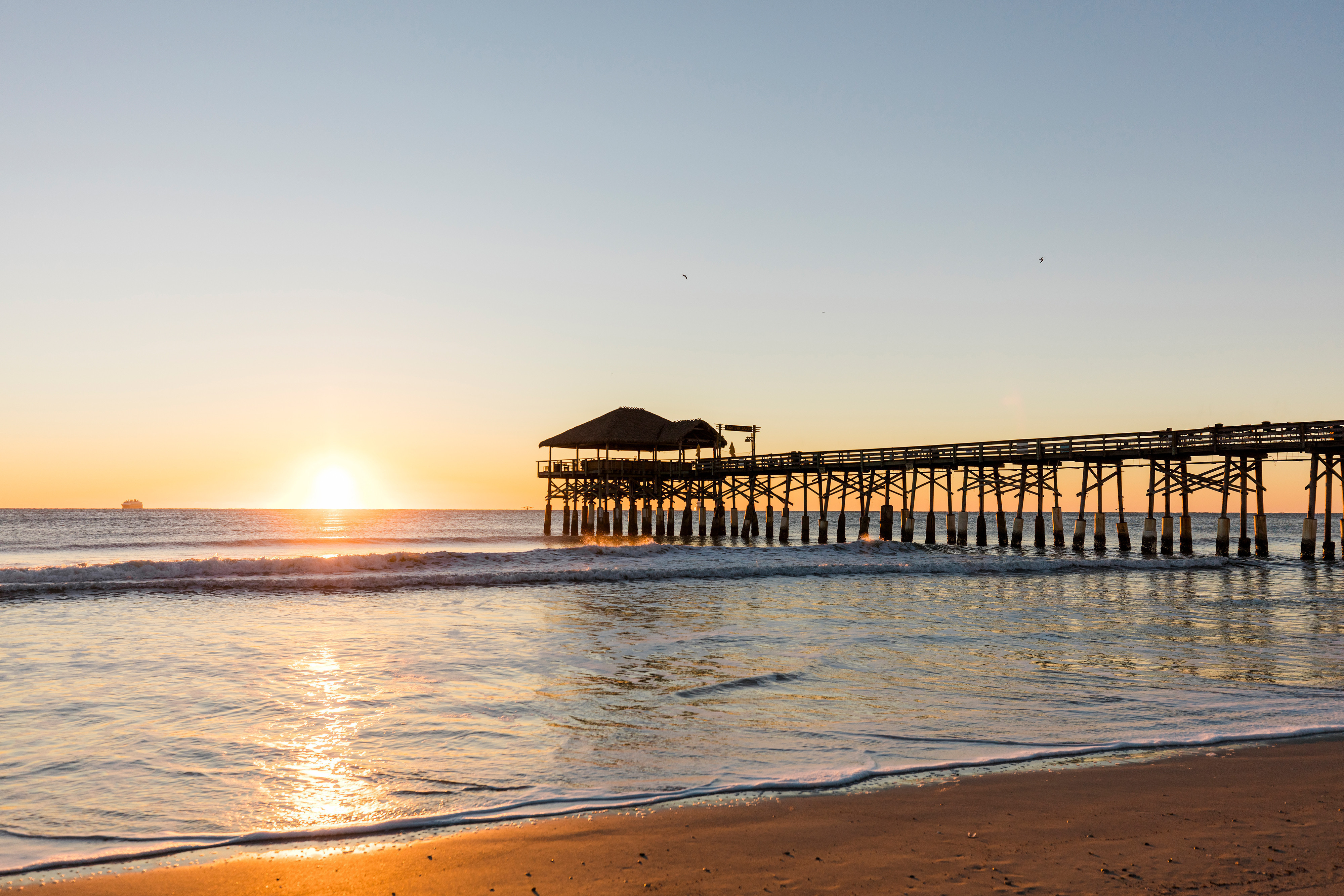 About Westgate travel Club
Welcome to Westgate Travel Club - a program designed to offer increased vacation options and flexibility in all of your vacation planning needs. Simplicity, convenience and choice. That's the peace of mind and enhanced value you can depend on with Westgate Travel Club.
Your Westgate Travel Club membership includes enrollment in the Westgate Cruise and Travel Collection which allows special access to thousands of low-cost, high-quality resorts and hotels worldwide, all-inclusive cruise vacations and an array of extraordinary vacation packages that are customized to your needs.
So whether your travel plans have you dreaming about a romantic getaway to a fabulous beachfront resort, an all-inclusive cruise vacation for the whole family or an experiential vacation to somewhere you haven't yet traveled to - your membership in the Westgate Travel Club and the Westgate Cruise & Travel Collection can easily make those dreams a reality.
We wish you and your family a lifetime of unforgettable vacation memories and Welcome you to our Westgate Resorts family!
Call to Learn More!
Learn more about Westgate Travel Club Programs.
Westgate Travel Club Reservation and Customer Service Line
Phone: (800) 875-1817 or (407) 355-1215
E-mail: WestgateTravelClub@wgresorts.com
Monday - Friday: 10:00am - 6:30pm EST
Saturday - Sunday: Closed
Payment Options
Phone: (800) 875-1817 or (407) 355-1215
Website: http://my.westgateresorts.com
Address: 2801 Old Winter Garden Rd
Ocoee, FL 34761 USA
Leisure Time Passport
Interval International
Monday - Friday: 9:00am - 11:00pm EST
Saturday: 10:00am - 8:00pm EST
Sunday: Closed
Westgate Cruise & Travel Collection
Monday - Friday: 9:00am - 8:00pm EST
Saturday - Sunday: 9:00am - 7:00pm EST
Call to Learn More: 1-800-875-1817